Welcome to Sleepy Meadows!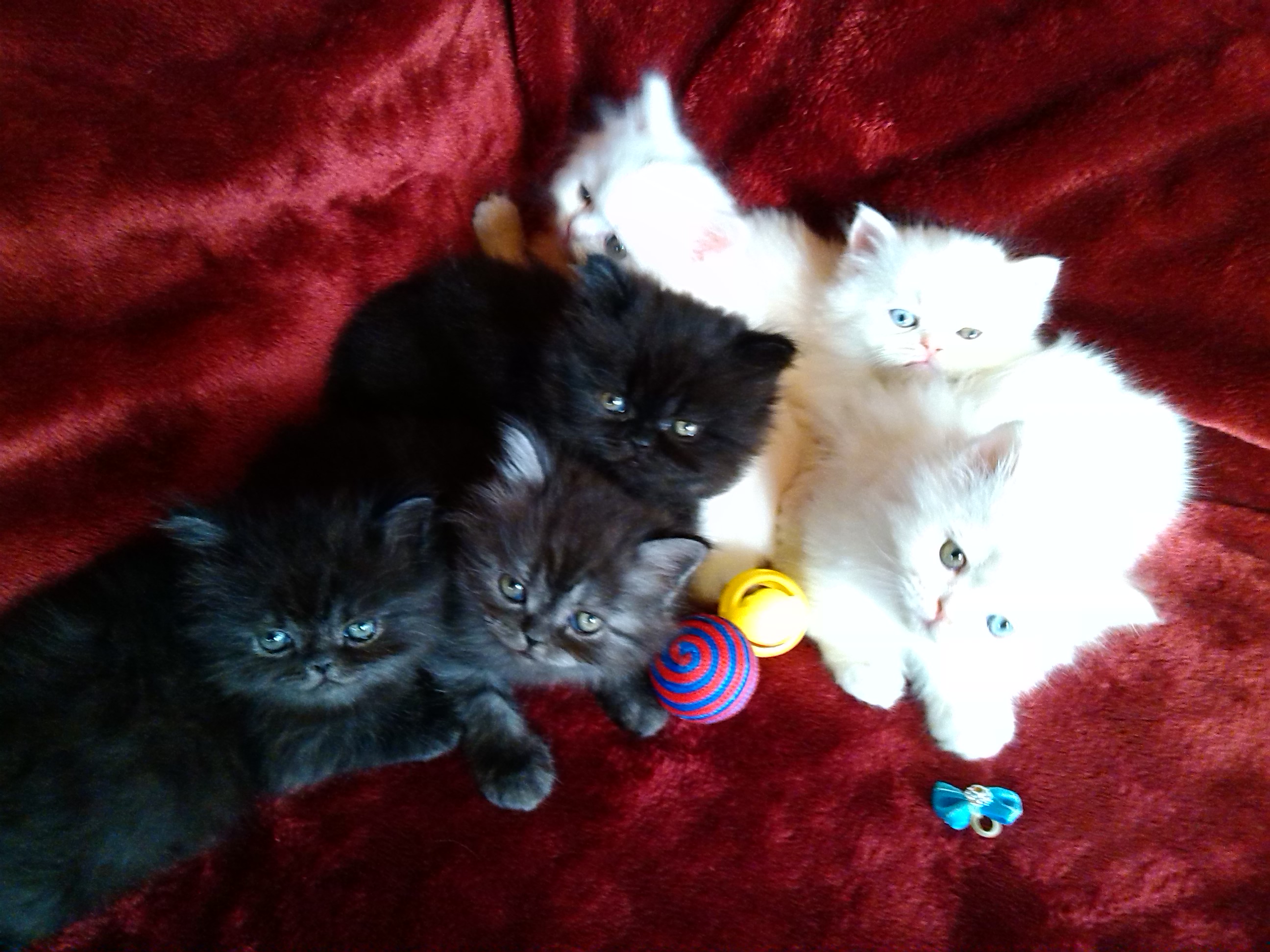 We are a responsible and reputable breeder of Persian and Himalayan cats located in the Missouri Ozarks.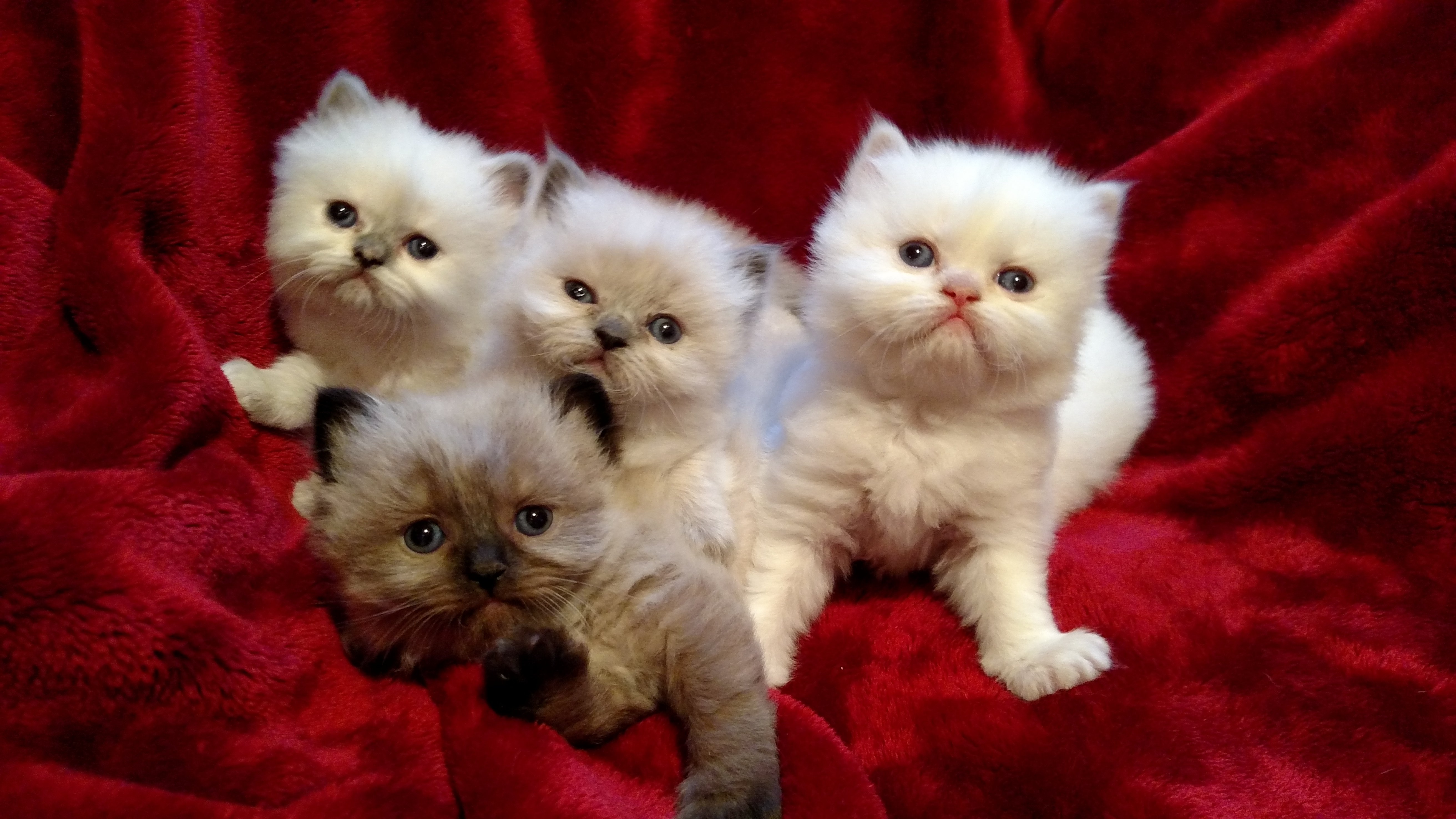 Persians are very beautiful, with sweet dispositions, quiet mannerisms and regal characteristics. They are gentle by nature and make wonderful, loving pets.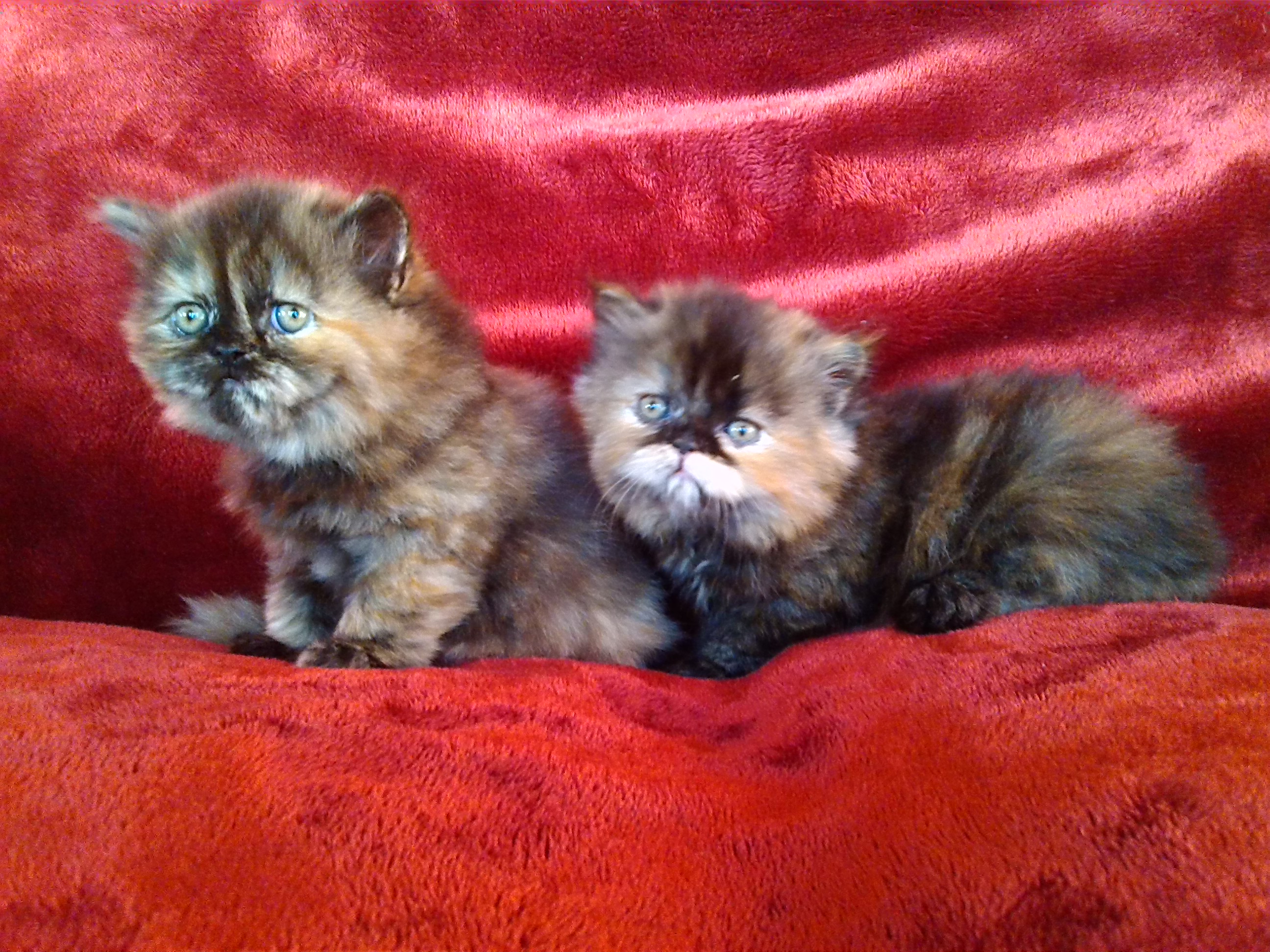 Persian cats adjust quite well to new surroundings, although some can be shy around loud noises. They tend to live long lives and become very attached to their owners. Persians make delightful, loyal companions that will bring you much joy! The Persian cat requires regular grooming to insure the beauty of their coat, so consider carefully before making a lifetime commitment to this glorious feline.
Header Title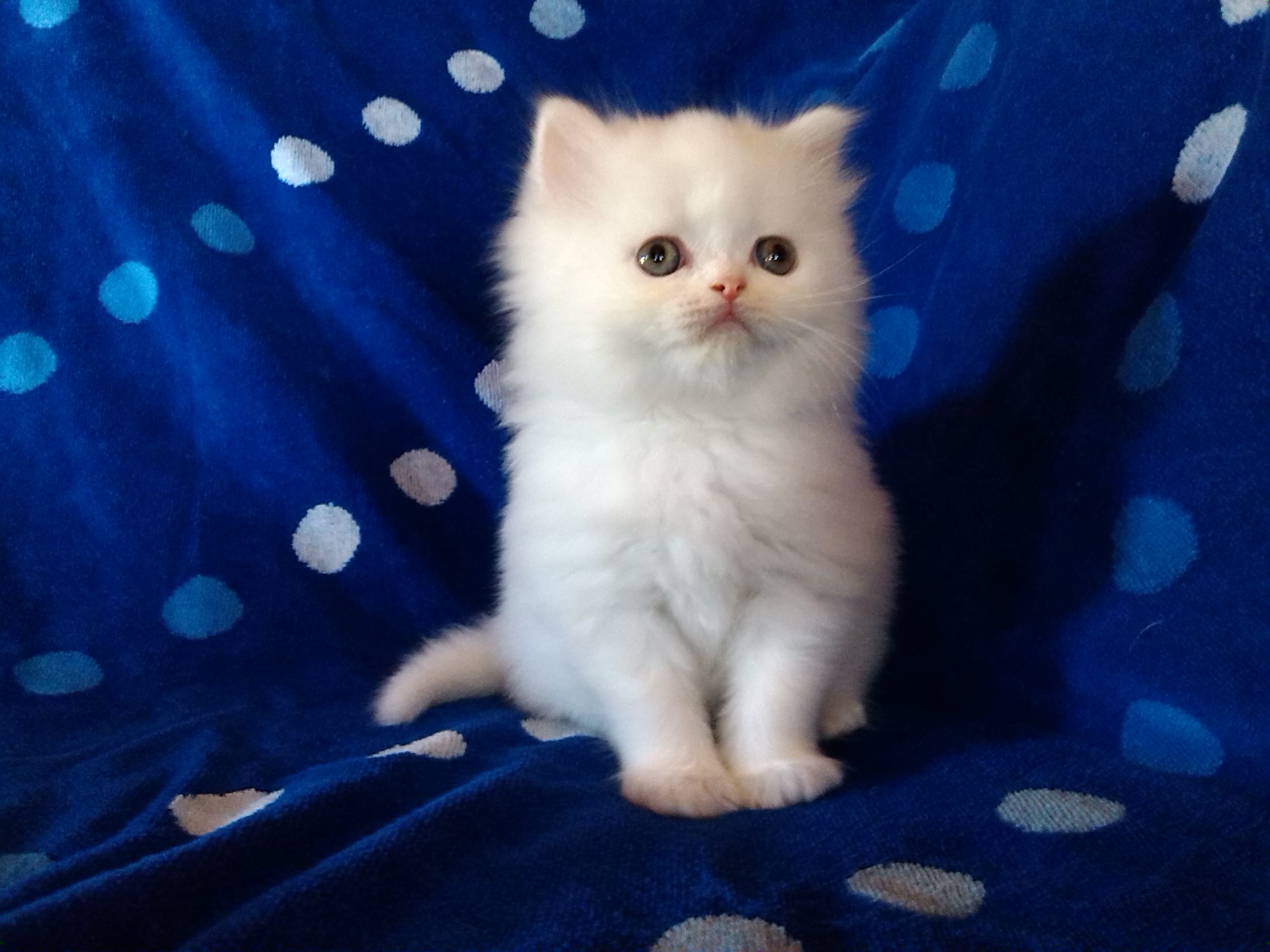 A sweet expression promises the easygoing personality which the Persian is known for. They communicate delightfully with their large expressive eyes and make charming pets for all age groups.
Persians are incredibly responsive and become a source of constant joy and delight to their owners. They form close and enduring relationship with their owners. Persians will drape themselves in a favorite window or chair since they are not given to high jumping and climbing.